Kootenai Hospital District Board of Trustees
As an Idaho hospital district, Kootenai Health is led by an elected Board of Trustees. Our Board is comprised of dedicated, experienced community members (seven elected and two appointed) who recognize the importance of an independent, community-owned hospital.
Katie Brodie
Chair
Retired, Former Special Assistant to Governor Otter
Robert Colvin
Vice-Chair
Retired Hospital Executive
Teri Farr
Secretary – Treasurer
Retired, Philanthropy Executive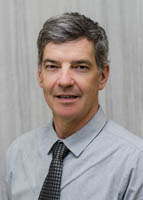 Thomas deTar, M.D.
Trustee
Physician, ENT/Otolaryngology
Cindy Clark, RN
Trustee
Registered Nurse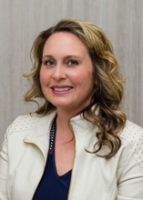 Liz Godbehere, RN
Trustee
Registered Nurse
Dave Bobbitt
Trustee
Retired, Banking Industry
Steve Matheson
Trustee
Kootenai County Treasurer
Robert McFarland, M.D.
Trustee
Retired, Family Practitioner
Kootenai Health Administration
Kootenai Health is led by an executive team committed to improving the health and wellbeing of the patients and communities we serve.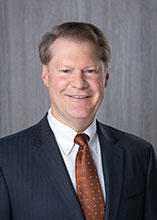 Jon Ness
Chief Executive Officer
Karen Cabell, D.O.
Chief Physician Executive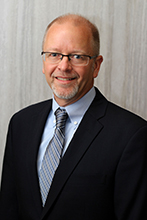 Jeremy S. Evans
Chief Operating Officer
Cara Nielsen
President,
Kootenai Health Foundation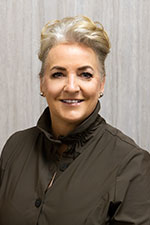 Kelly Espinoza
Chief Nursing Officer
Ryan Smith
Chief Information Officer
Michele Bouit
Chief Financial Officer
John Weinsheim
Executive Vice President of Kootenai Clinic
Joel Hazel
Chief Legal Officer
Collin Furukawa
Vice President Strategic Planning & Results Management
Daniel Hiebert
Vice President, Kootenai Care Network
Cyndy Donato
Executive Vice President, People and Culture